UPDATED 12-16 2009
Autumn is RESERVED to Pam Chase of Kingsport Tn..
Pumpkin (little boy Doodle Jr.) is available .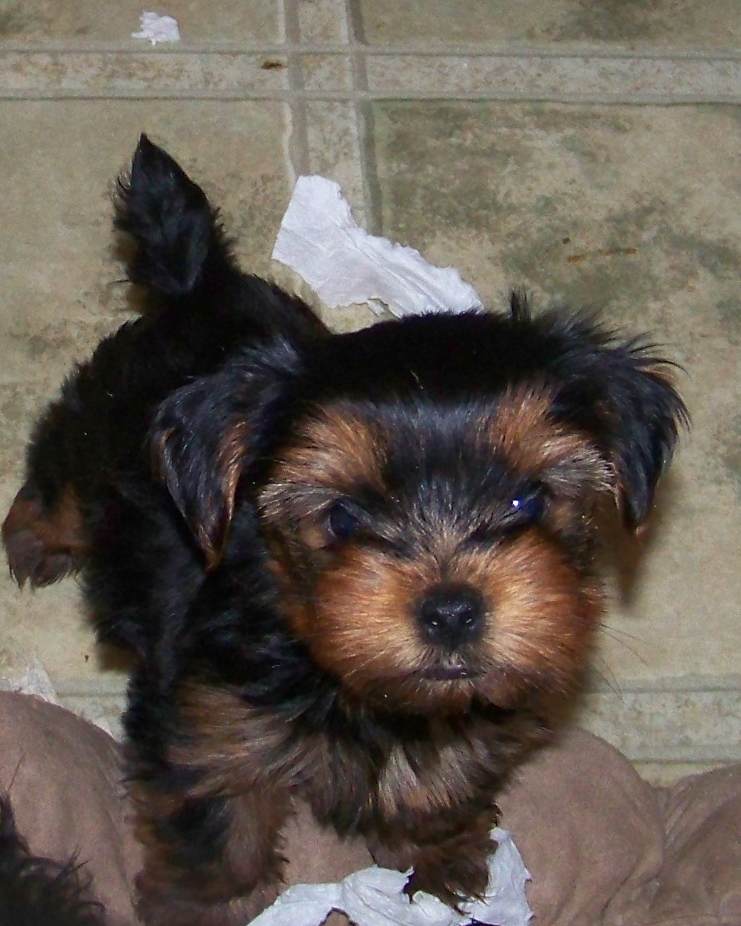 I wonder what they think this tree is??
We will add more pictures and videos as they grow.

check back weekly for updates..
$200.00 DEPOSIT WILL HOLD THEM UNTIL CHRISTMAS EVE !!

606-573-0856

606-273-4355 cell
This is precious little Jada She is Karsie's Sis!
Jada Vet weight is 3.8
This is Autumn Breeze little girl 3 days old
Both parents have a wonderful loving temperment , just wonderful little dogs.

They are the proud doggie parents of a boy and girl whelped on October 1st, 2009

If you would like to reserve one of these little ones we ask for a $200.00 deposit to reserve in your name .
this is our beautiful Doodle with long hair
SIre (Daddy)
he is making a face like his daddy Doodle
This is Pumpkin spice he is 3 days old here