8/17/09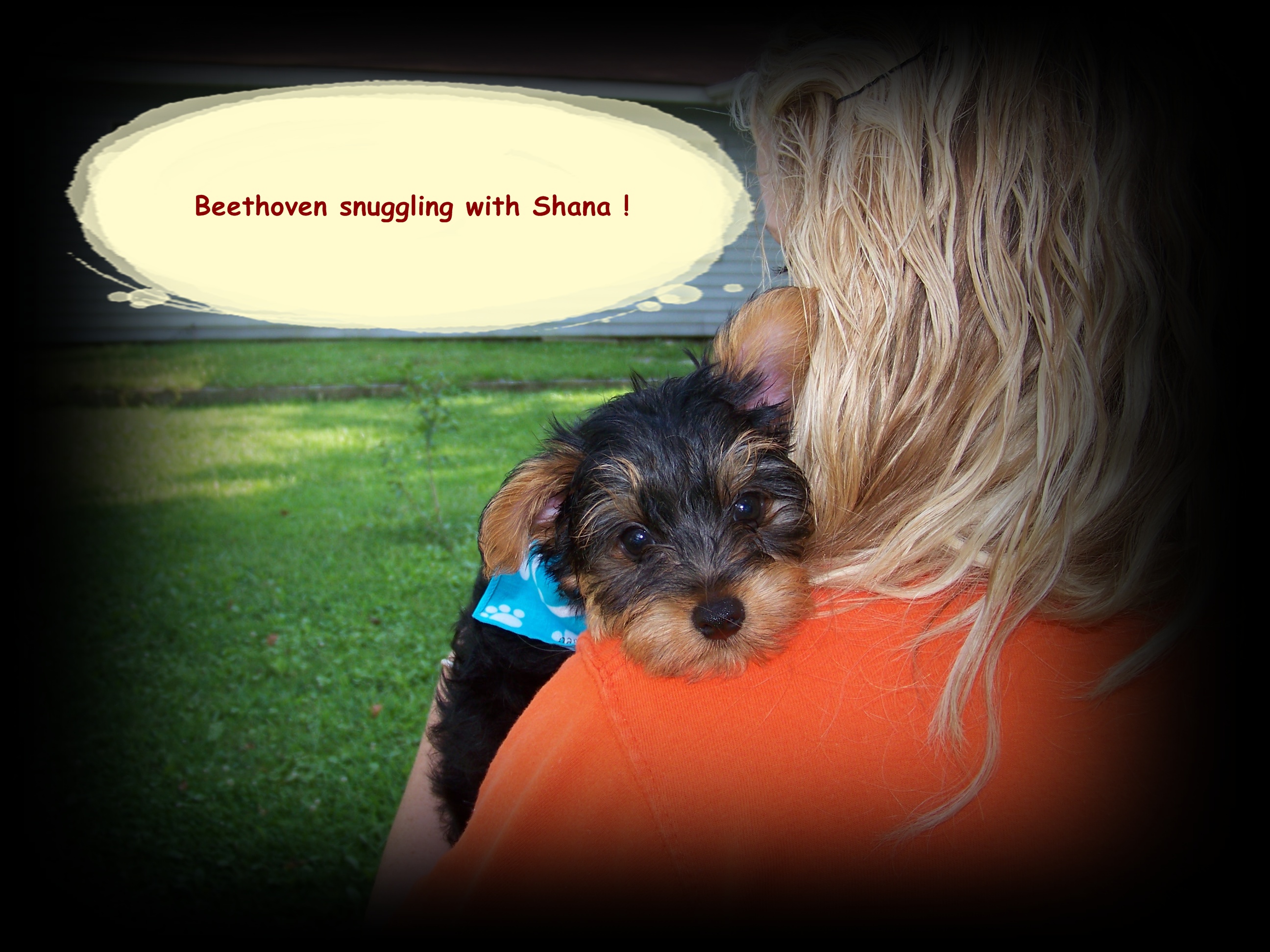 Beethoven is a ladies little charmer, just like his daddy Dinky. He is humble ,cute ,sweet, loving and shy at times as Shana says the "perfect little dog"..
Sun - Kissed aka as Beethoven by Shana loves giving kisses he is just adorable . He is kinda the center of attention as you can tell

he is like a teddy bear ..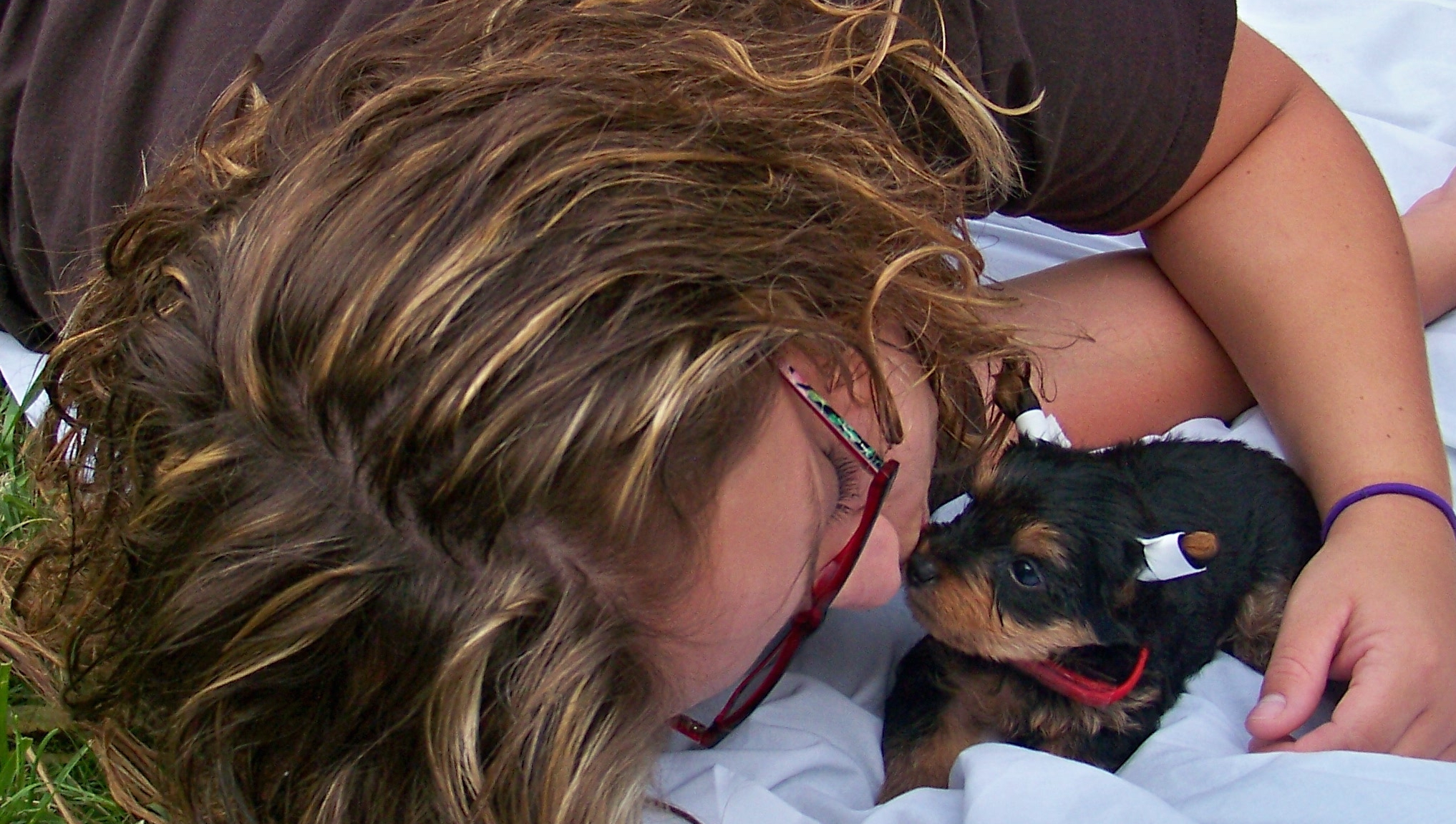 Beethoven
-is just so adorable a very charming little guy.
He is also AKC Champion Bloodlines and will be a tiny baby like his daddy and momma