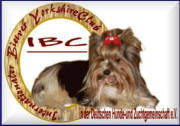 OUR NEWEST BABIES *THE BEAUTIFUL BIEWER ALA POM PON .*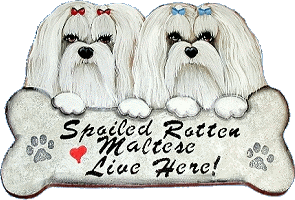 Home of the Beautiful Akc Maltese & Yorshire terrier
Champion Pedigreed
Here at Kentucky Precious Pup we only have a few
litters a year ,all our dogs are loved & a part of our family.
Our puppies are raised here in our home
If you are looking for that special puppy to add in your
life ,one who only wants to be with you ,who loves to snuggle
& cuddle , you may just fine your little companion sweetheart
here at Kypreciouspups..
IF YOU ENJOY OUR SITE AND PICTURES , PLEASE VOTE FOR US BY CLICKING THE TOP 100 DOG SITES.
THANK YOU FOR VISITING OUR WEBSITE. I HOPE YOU ENJOY LOOKING AT OUR DOGS AND PUPPIES. THEY ARE SELECTIVELY BRED FOR THEIR SHORT, COMPACT BODIES, BABYDOLL FACES AND SWEET PERSONALITY. NOT TO MENTION THEIR LONG AND SILKY COATS THE MALTESE AND YORKSHIRE TERRIER IS SO ADMIRED FOR.
PLEASE DON'T FORGET TO SIGN OUR GUEST BOOK
AT THE BOTTOM OF THIS PAGE.
Dinky our littleTiny Toy Yorkie Sire Akc (Champion line in Pedigree) who weighs 3.2 pounds.

To Ky Precious Pups
Owners are Bob and Patricia of Savannah Georgia
Dinky and Karsies 1st little girl Chelsea ,go to our reference page to see more picutures of her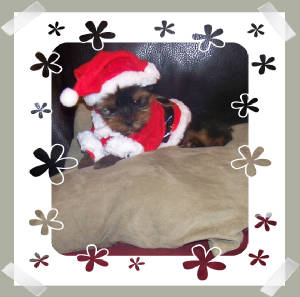 https://www.facebook.com/#!/pages/Lynns-Doggie-Creations/202285356503803
KiKI and Rootie Complements of Pat and Buddy
They are Gorgeous ! Some of babies we raised ...
JEANNE LANHAM

She and he Grandaughters have bought three babies from us before I have added a picture that she allowed me to use on our home page of her beautiful grandaughter and maltese babies. They have wonderful homes ..